<!-this will be for column 1->
Short pedestrian mobile HF whip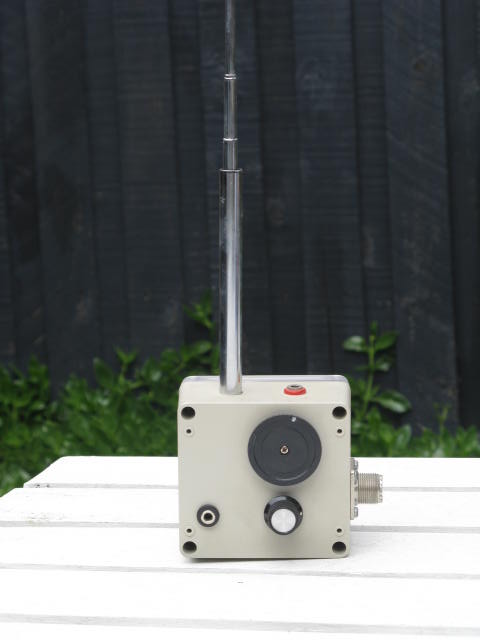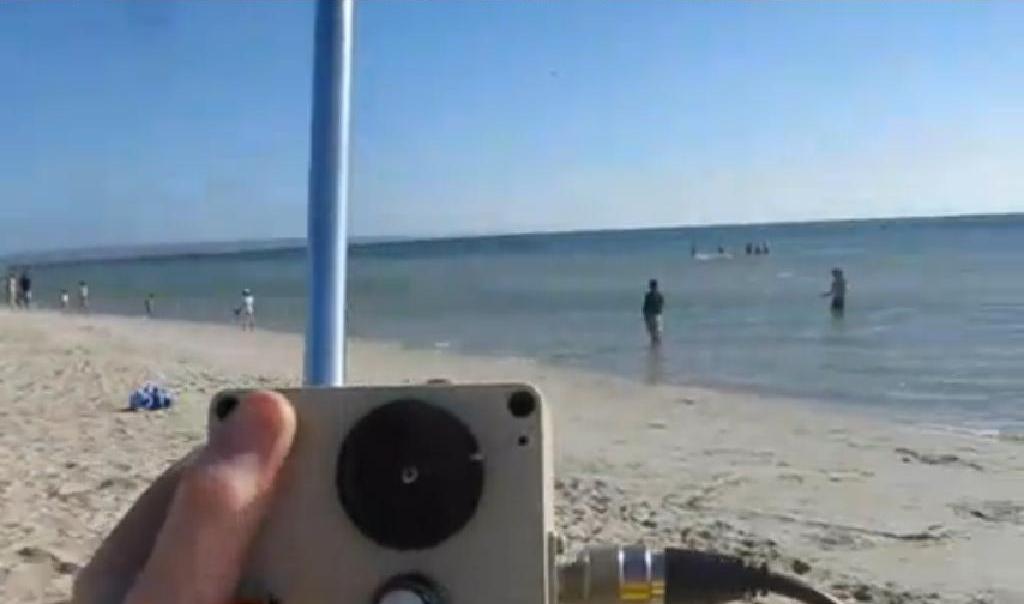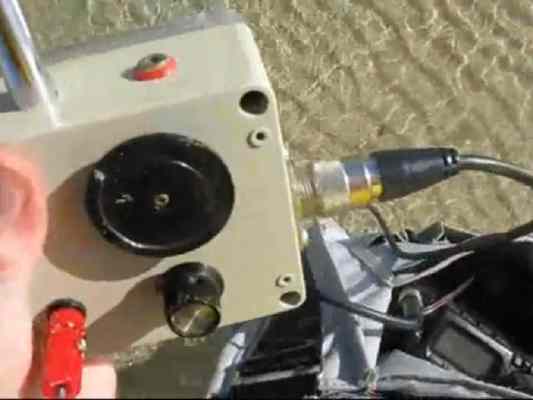 Pedestrian mobile is a novel facet of HF amateur radio.
Despite the availability of compact equipment and rechargeable batteries, the pedestrian mobile HF station remains a rarity.
Yet it it presents some interesting challenges for the antenna tinkerer.
Described below is a multiband antenna for pedestrian mobile similar in concept to the commercially available 'Miracle Whip'.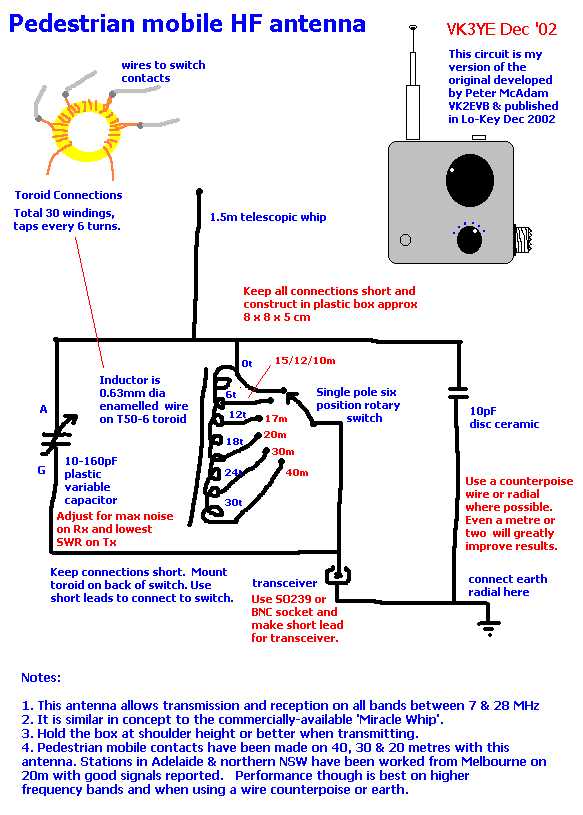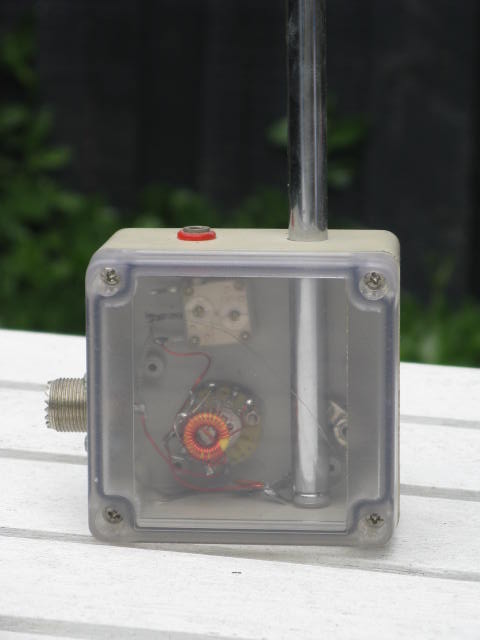 Video description and demonstration of pedestrian mobile whip
Disclosure: I receive a small commission from items purchased through links on this site.
Items were chosen for likely usefulness and a satisfaction rating of 4/5 or better.

<!-this will be for column 3->
All material on this site
(c) Peter Parker VK3YE 1997 - 2020.
Material may not be reproduced
without permission.